Being outdoorsmen and sportsmen ourselves, we spend a tremendous amount of time researching, evaluating and preparing our properties for our customers. Living and working in the Southern Tier, we appreciate the rural nature and natural resources this area has to offer.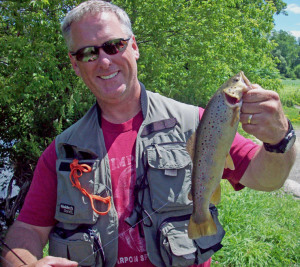 For owner, Michael Dunn (a New York State Licensed Realtor), hiking, hunting and fishing the Southern Tier is his passion. While growing up in the foothills of the Tug Hill Region, Mike spent summers camping with his family, learning the love of nature from grandfather. After obtaining a degree in Forestry from Syracuse University ESF, he has been in the land business for the last 20 years. Mike is currently a resident of Geneseo, NY and is a former resident of Angelica, NY
Our philosophy is to provide quality properties at reasonable prices with our client's satisfaction our primary concern. Our business values have given us many clients that end up repeat customers and lifelong friends.